About CIIGMA Group
United CIIGMA Hospital is a Standalone private sector hospital in Aurangabad and the range of services offered at UCH make the hospital a force to reckon with the field of Super Speciality Tertiary Healthcare.
About Us
Welcome to CIIGMA Group of Hospitals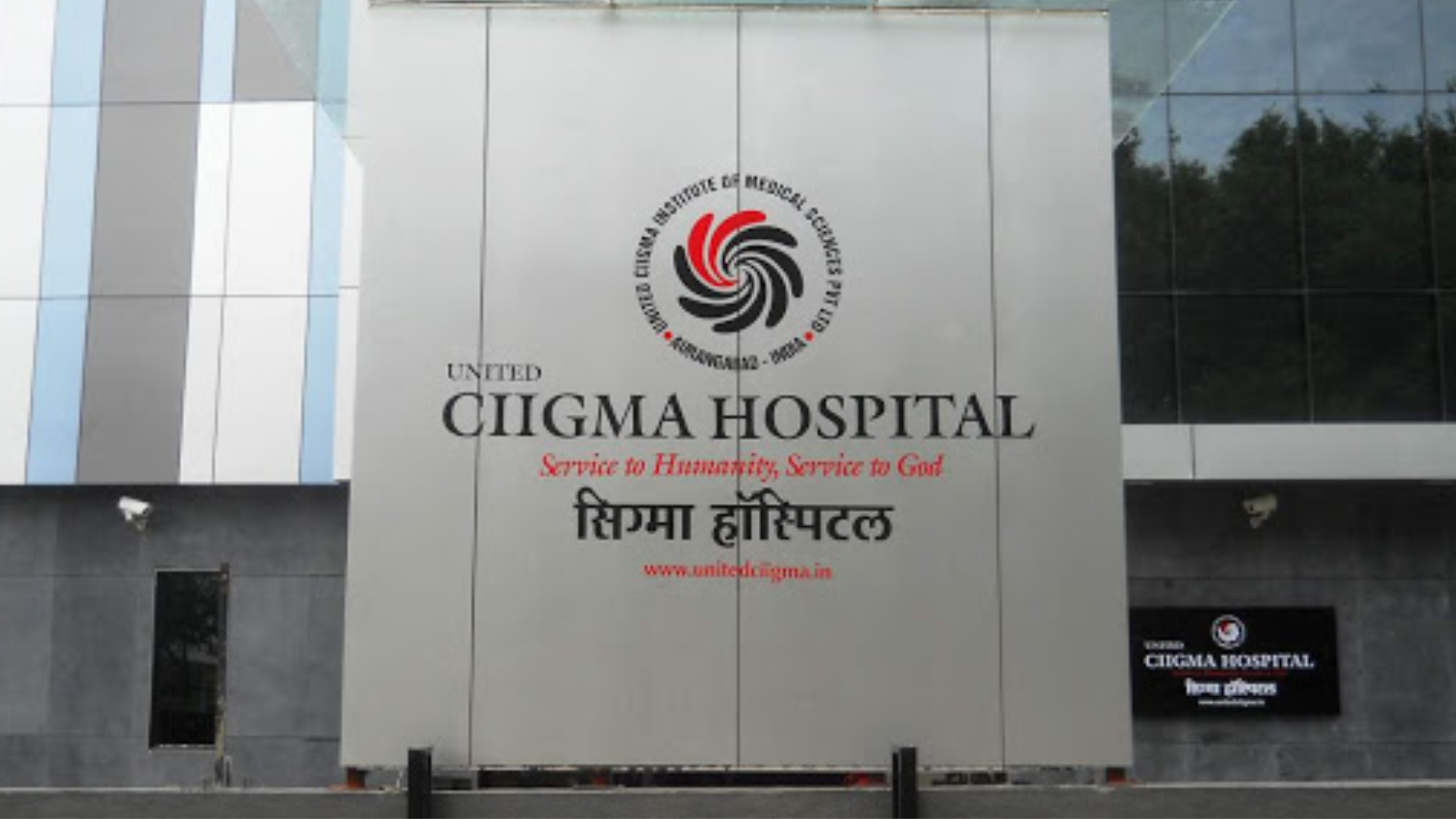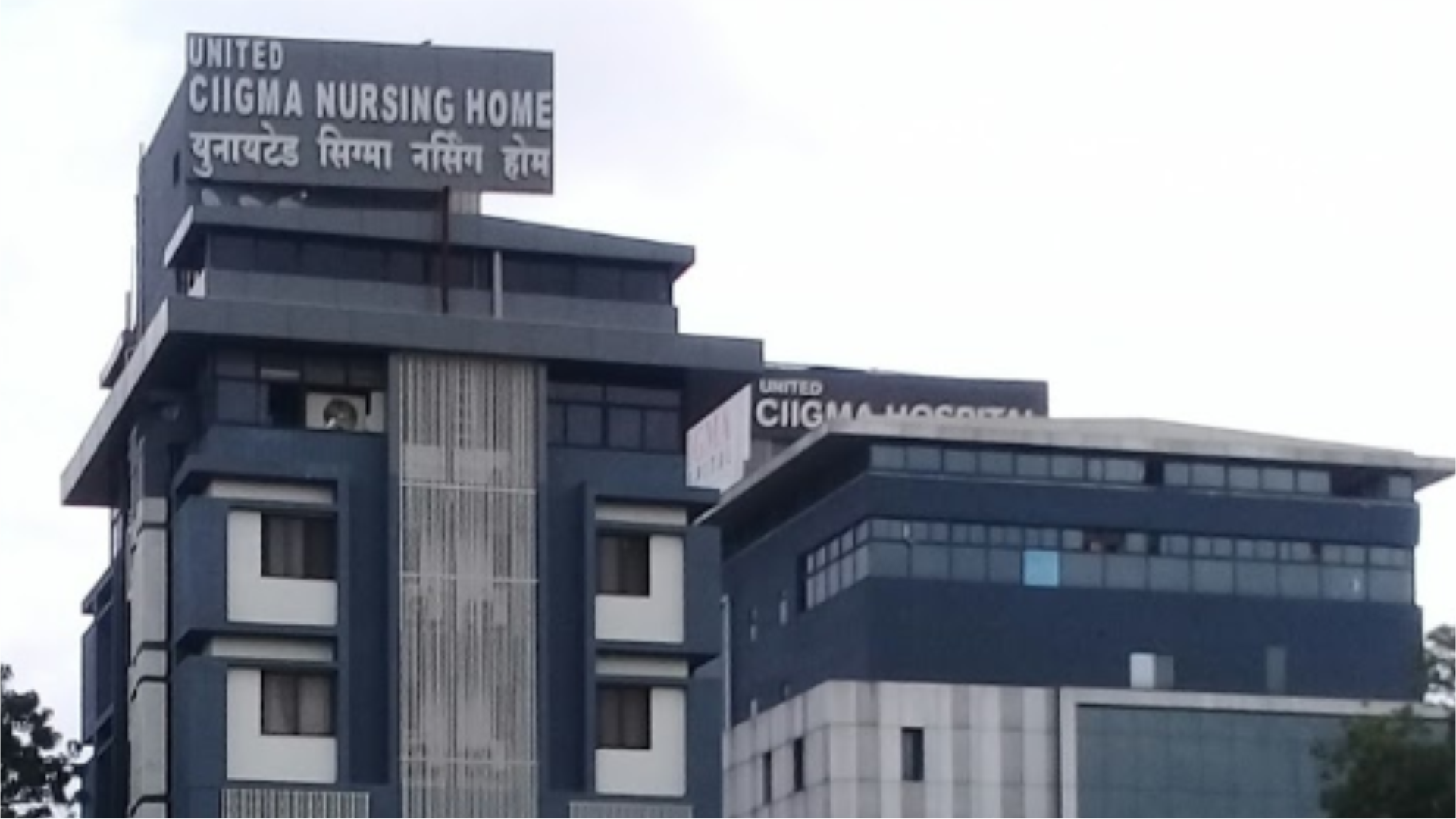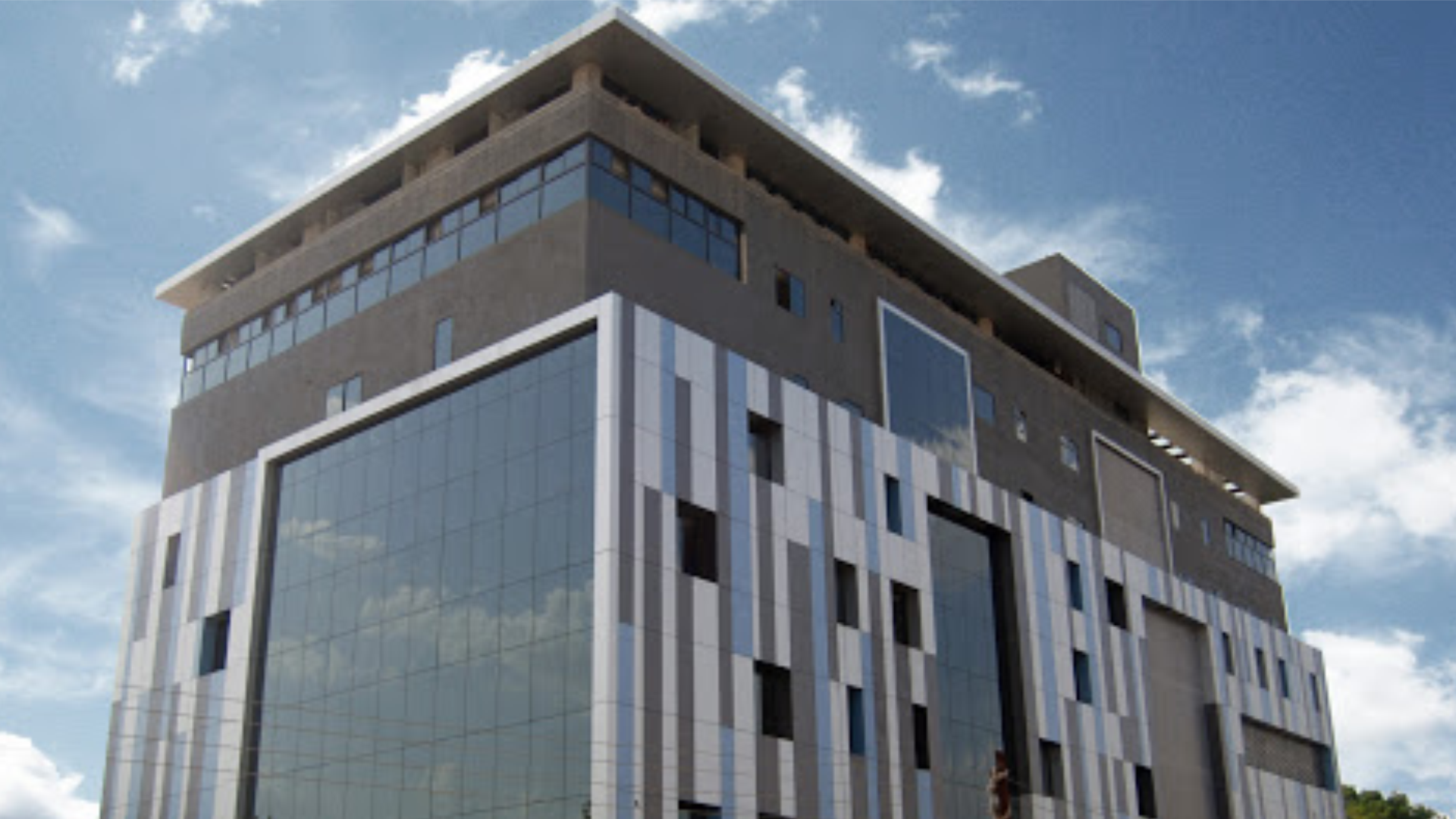 We are the best healthcare provider in the region of Marathwada with a total of 300 beds in Aurangabad and with faclilities like Modular OT complex, Endoscopy suites, CCU, ICU and all super speciality services under one roof. United Ciigma Hospital is headed by the CIIGMA Group of Hospitals and Dr Unmesh Takalkar, Onco Surgeon & Gastroenterologist as the CMD of the Group and Dr Manish Takalkar, Anaesthesiologist and Intensivist as the CEO of the Group.
The Hospital provides a wide spectrum of Super Speciality Services in the field of Oncology, Gastroenterology and Surgical Gastroenterology, Neurology, Neurosurgery, Urology, Kidney Transplant, Nephrology, Liver transplant, Orthopaedics including Spine Surgery, Joint Replacement, Cosmetic & Reconstructive Surgery, comprehensive Mother & Child care including advanced IVF. In addition, process driven Critical Care services, along with the most advanced Diagnostic and Imaging facilities, provide the necessary backbone for patient care for holistic, comprehensive and contemporary care to patients.
United CIIGMA Hospital is accredited by National Accreditation Board for Hospitals and Healthcare Providers (NABH), ISO 14001 : 2015 and ISO 9001 : 2015 for its processes and high quality patient care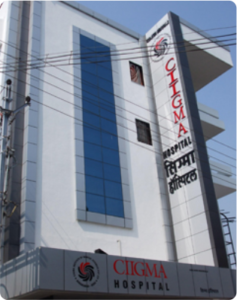 CIIGMA Nursing Home
Raghuveer Nagar Rd, Raghuveer Nagar, Venkatesh Nagar, Mondha, Aurangabad, Maharashtra 431003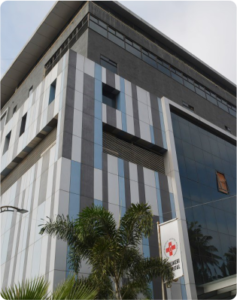 United CIIGMA Hospital
Plot no 6, 7, Darga Rd, Shahnoorwadi, Aurangabad, Maharashtra 431005
Subscribe to Newsletter
Get healthy news and solutions to your problems from our experts!